Samen Genieten! Landgoedfair 16-20 augustus.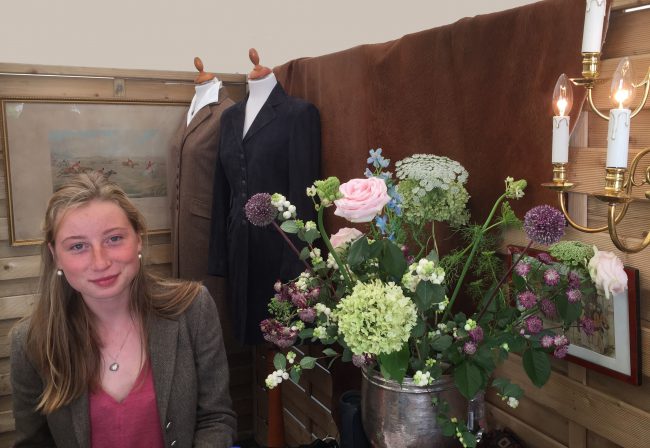 Aanstaande woensdag 16 augustus kunt u ons natuurlijk weer vinden op de Landgoedfair op Heerlijkheid Marienwaerdt met een prachtige collectie  in suède en tweed ! Wij hopen u daar te mogen begroeten. De weersvoorspellingen zijn goed!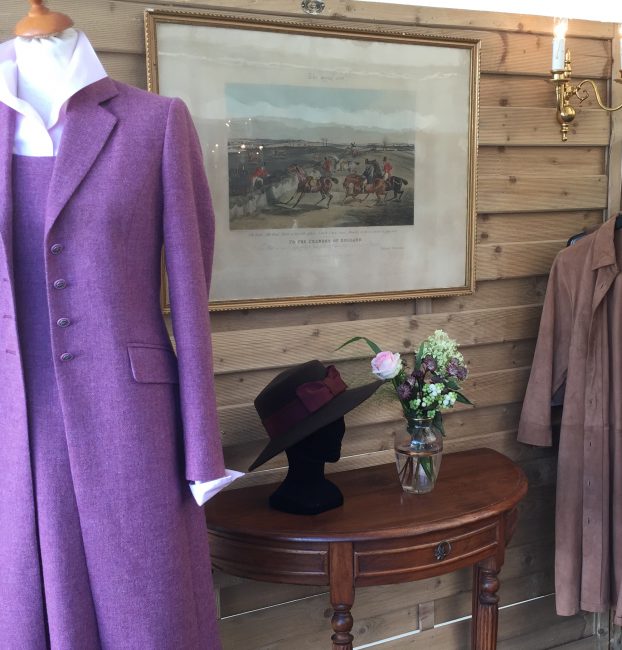 A lovely combination of the most beautiful suedes and the perfectly fitted tweeds of the Anna Lascata collection will be presented at the country fair at the beautiful estate of Heerlijkheid Marienwaerdt this weekend!