The Ultimate Wardrobe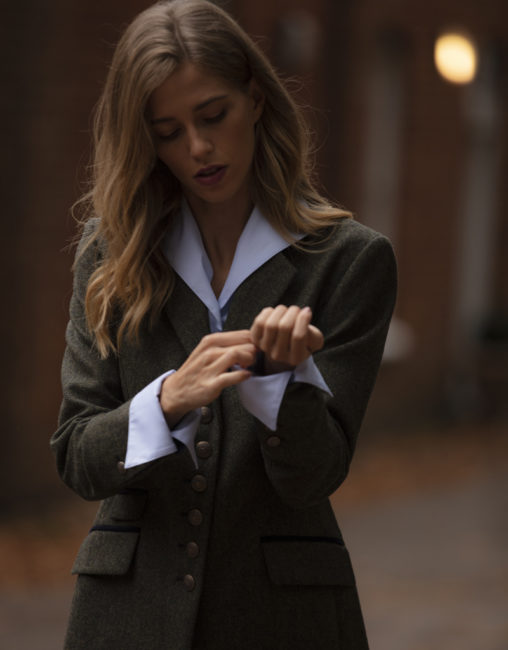 Why is it whenever you have an event to attend, the 'I have nothing to wear' thought process kicks in whilst you're frantically rummaging through your vast collection of clothes. Perhaps you even think 'I wore that to the last event, I can't wear it again' – Sound familiar?
What if I told you the fashion industry is the second largest polluter in the world?
Yes, you heard it right.  We are buying more and more clothes every year as a result of cheap labour, poor-quality fabrics and working conditions no-one should have to endure. The fast fashion enterprise may be your short-term solution for a quick fashion fix, but the long-term damage happening to the environment as a consequence is not one to be taken lightly. In fact, the average garment is only worn seven times before it ends up in our landfills. That is why we believe in creating a versatile wardrobe which not only solves your 'What do I wear?' dilemma, but you'll be helping the environment in doing so!
OK, how do I start?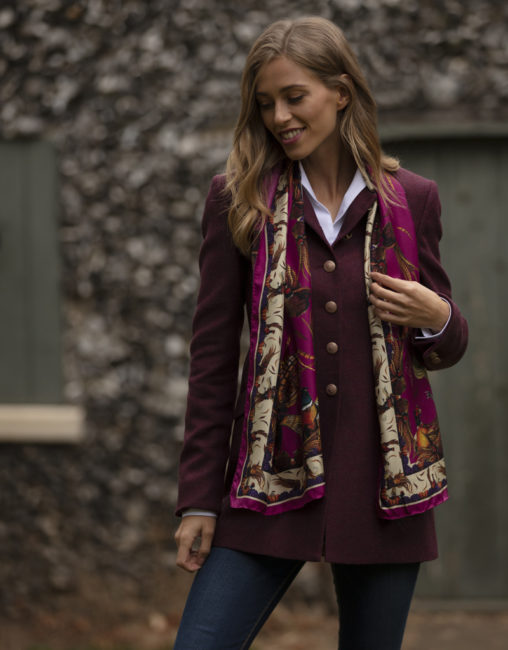 The best way to create a timeless wardrobe is to start with key items that will allow you to mix and match.
We all know how unpredictable our weather is, so a versatile jacket is at the top of our list! The Catherine jacket is one of our favourites and is perfect for any occasion or simply pairing with skinny jeans and flat shoes for a day in town.
Investing in a skirt that you can dress down with a pullover and dress up with a jacket for the office will be your 'go to' wardrobe staple.
Never underestimate the power of accessories, like a scarf or a handbag – Whether you choose a neutral tone that is sure to never date or go bold and make a statement to add a pop of colour can make a simple outfit come to life.
But whatever you choose to buy, purchase a garment you love which has been designed and manufactured with quality in mind, that boasts timeless, elegant features you can wear for many years.