Support our independent retailers
It sure has been though the last months, but our independent retailers surely fight hard! Finally the shops have re-opened their doors and the retailers are able to provide their local towns with premium brands, service and advice.
The best we can do is to support the independent shops  in your neighborhood as they absolutely make the difference. It is your retailer that provides a new selection of high quality products and offers the personal attention we had to miss all these months.
They care about you- the consumer!
Just a selection, but there are many more retailers to visit.   Check our 'store locator'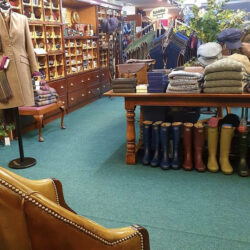 Gammies country Clothing – Forfar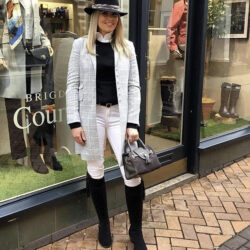 Brigdens Country – Derby