Kerstfair Marienwaerdt 7-10 december 2017

Het is al weer bijna december, de gezelligste maand van het jaar. Kom samen genieten van de kerstsfeer op landgoed Heerlijkheid Marienwaerdt.  U kunt ons vinden in de Winterse Weelde Tent aan de ijsbaan! De nieuwe collectie van Anna Lascata in tweed en suède is volop verkrijgbaar. Donderdag 7 tot en met zondag 10 december, dagelijks van 11-18 uur, op vrijdag en zaterdag tot 21 uur open!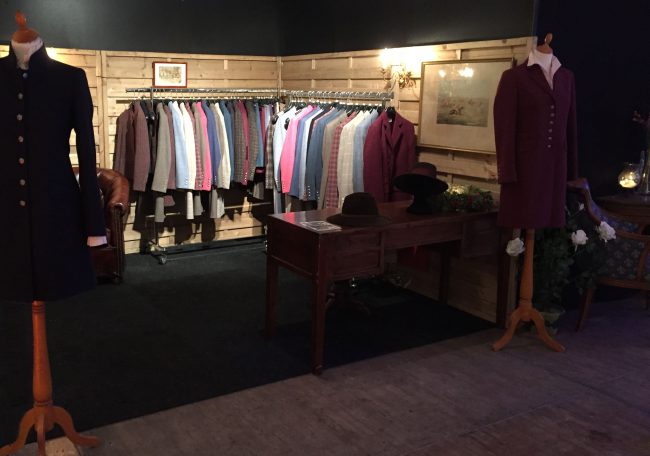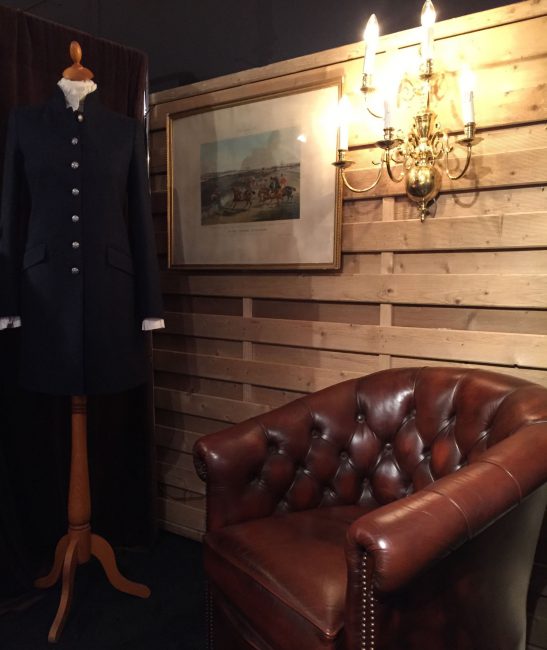 Come and enjoy the Christmas atmosphere and discover the new collection of Anna Lascata. The most beautiful suedes and perfectly fitted tweeds of Anna Lascata you will find at the beautiful estate of Heerlijkheid Mariënwaerdt, Thursday 7th-Sunday 10th of December!